Speaking Events and
Workshops
Love the energy and passion of the presenter! Very timely content that provided some new ideas and was thought provoking even for us "old timers".
My favorite session both last year and this year. Camille is so knowledgeable on the subject. It just shows. Well done!
My conference-favorite. This session was thoughtful, well organized, and much needed.
This was the best session I've seen all week. Really great presenter. Excellent delivery and communication style. I loved the topic - something I'm always looking to work on, but hearing it laid out how it directly affects the workplace was really great insight. Well done!
She was awesome!! Very relatable!!!!
One of the most captivating and honest speakers at expo.
Best session I attended. The points were valid and were delivered clearly. I have many take always to share with my team to help improve our leadership. Job well done.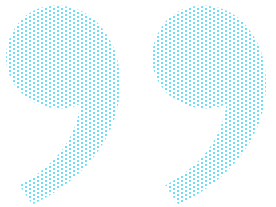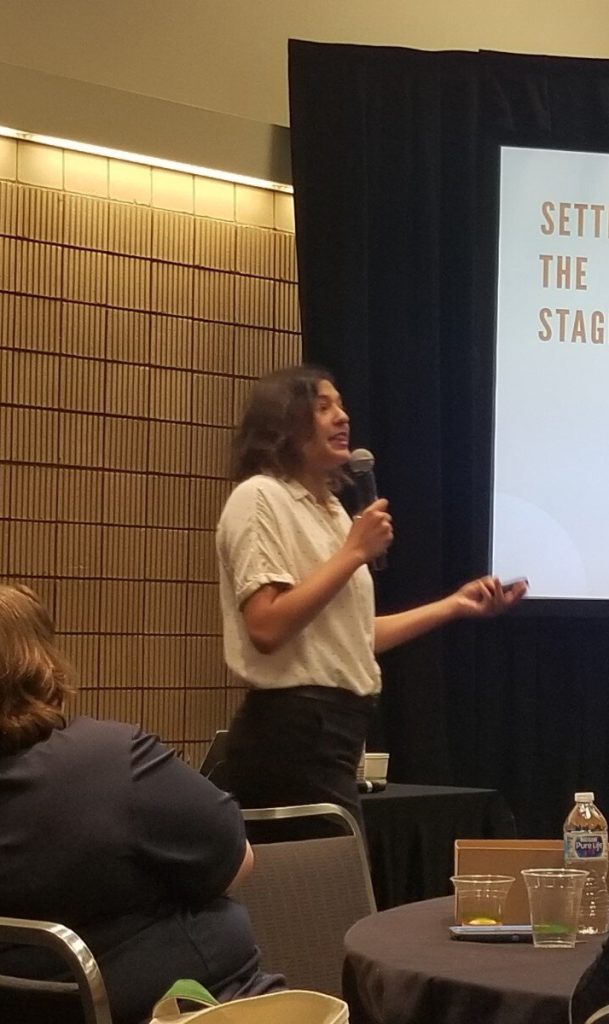 If you are looking for an engaging, exciting, educational, fun-creating, not-boring safety speaker, then you have come to the right place. Below is a general catalog of courses Camille offers. Most can be given as one hour, 2 hour, 4 hours, or 8 hour sessions. For more information on these topics, including learning objectives, please CALL CAMILLE.
Remember, based on our Call Camille values, all courses are modified to fit your needs and help solve your own unique concerns.