Talking about your safety is my favorite thing. I'd love to hear from you.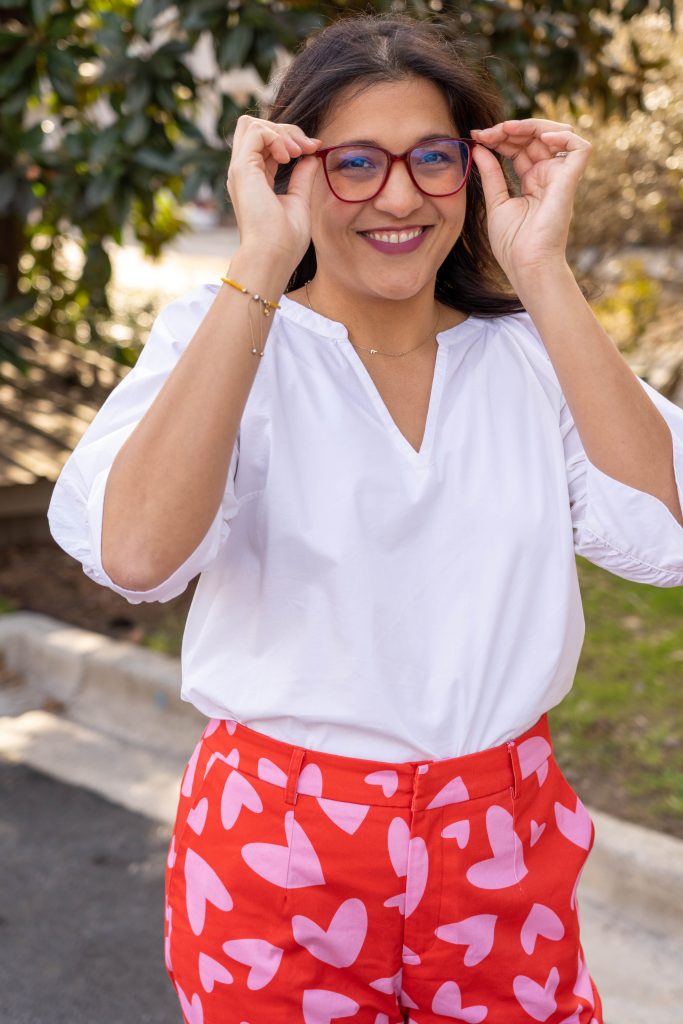 If you are not sure of what you might need help with, use this space to describe the problem, and I'll reach out to see if we can workshop it together. If you are looking to subscribe to my emails and newsletters, check out our MEDIA PAGE.
LET'S GET STARTED ON MAKING YOUR WORKPLACE SAFER, BETTER, AND MORE PRODUCTIVE.